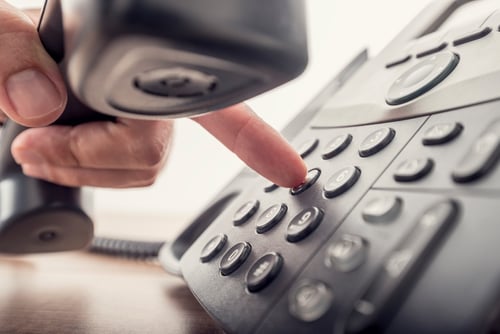 More money than ever is spent on the technology, people and process to enable organizations to generate higher volumes of sales qualified leads at greater velocities. Research from Gartner CEB indicates that these investments aren't working out too well. They found that, on average, companies are spending nearly $5,000 per rep more on technology alone, and they're seeing their conversion rates drop almost 12 percent.
The growing tech stack, combined with maturing lead and demand generation tactics, have given sales reps an apparent playground. Gone are the days of not having enough people to talk with (or, at least, they should be). Despite all the investments being made to "reduce friction for buyers" and more activity, companies are still suffering from a dearth of qualified and engaged prospects willingly entering predictable sales processes.
Through our work over the last several years, I've identified two key causes for this problem.
This first is likely not new to you, as it's been highlighted, ad nauseam, over the last half-decade. Buyers have changed how they engage and sellers are not stepping up.

The second doesn't get anywhere near the attention, but may be just as big. The sales process has become, well, far too process stringent. This is not a slam on the relevancy and importance of defined and documented sales processes, but, rather, an indictment of how they're being implemented and executed.
I've seen this from both sides of the table—advising and coaching sales reps and dealing with sales reps as a prospect and customer. The first call is painful. You would think that all of the attention and money that's been spent on building sales development teams and designing prospecting processes, reps would have mastered the first call.