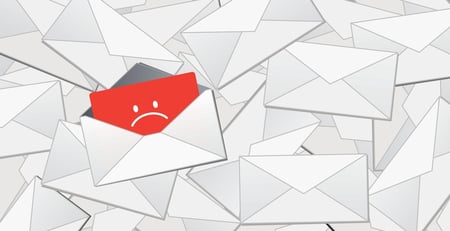 There's a lot of talk about the death of email as a marketing or sales tool. Everywhere I go, I hear people talking about how no one reads emails anymore, that there's too much noise and that marketers/salespeople must give it up and find other tactics to succeed.
From my perspective, however, I think the death of email is much like the announcement of Mark Twain's death...greatly exaggerated. Email is still a very important tool in the demand generation toolkit.
While it is true that email trends are not good for most organizations, that does not mean that email is dead (or even near dead), or that preparation for its ending should be high on your list. What it means is that you have to up your game.
Frankly, the primary reason that emails are losing their effectiveness for most organizations is because they're too easy (and inexpensive) to use. The plethora of email marketing automation options has been joined by an explosion of email sales automation tools. While these tools make it much easier to send out exponentially more emails, it also means that more time and effort - not less - needs to be invested to make them successful.
If you're looking to get more from your email efforts, be sure you're not making these mistakes: